Why EcoPoxy?
Our Approach
Our competitive advantage comes from consistently delivering high-quality premium products made with annually renewable resources. We are committed to providing product support to our customers and end-users.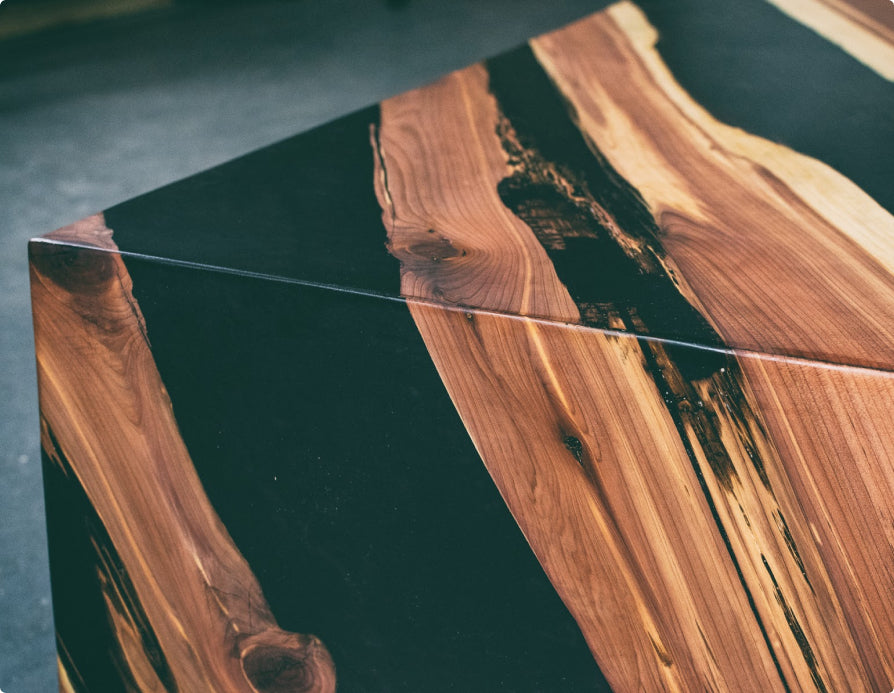 High-Quality
Our team develops, tests, and use our products to ensure that we are offering high-quality products that perform the way we promise every time.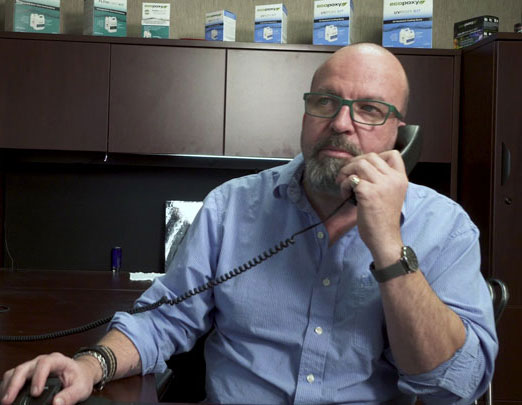 Product Support
We are able to deliver professional product support that builds strong industry engagement, incorporating our product expertise.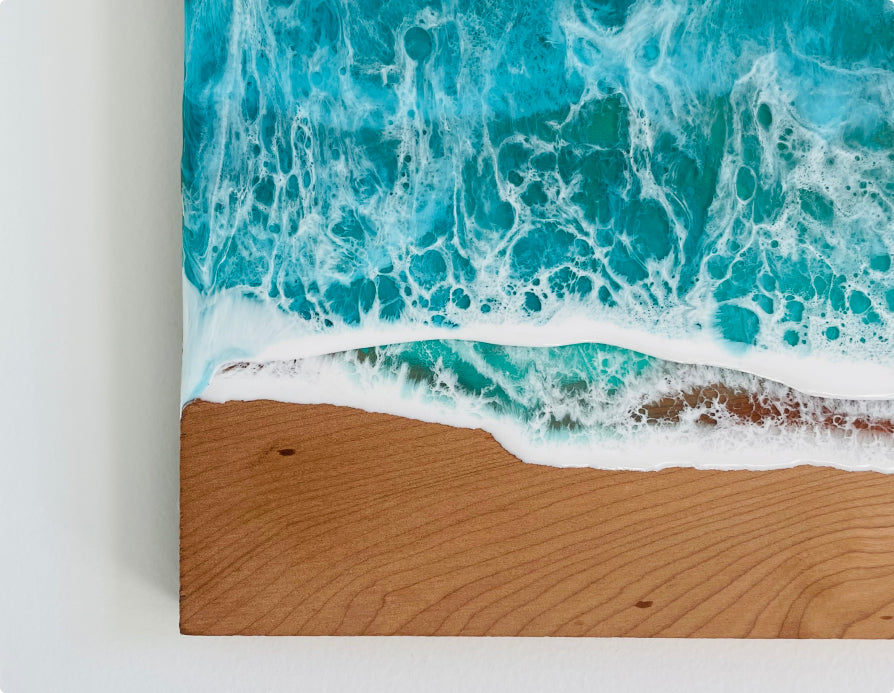 Bio Content
We are able to deliver our own solutions that include bio-based ingredients in our epoxy resin. Our products are tested for bio-based carbon content by a third-party tester (ASTM D6866). The test method evaluates the percentage of carbon content from bio-based sources relative to the total organic carbon content in the system. Bio-content varies across the EcoPoxy product range and can be found on our product's Technical Data Sheet.
EcoPoxy is a family owned and operated business. We see our employees and customers as an extension of that family. From a comprehensive lineup of premium products to detailed and accurate information, we are constantly striving to improve your experience.
Our Core Values
Inspirational
We bring new perspectives and inspire others to see beauty.
Innovative
We create solutions by investing in education and research.
Family-Focused
Community and connection are at the core of how we operate.