About EcoPoxy
Epoxies for Woodworkers and Artists
Inspire • Empower • Create
EcoPoxy is a Canadian farm-based company that produces bio-based epoxies to inspire and empower woodworkers and artists to create beautiful projects.
Our Story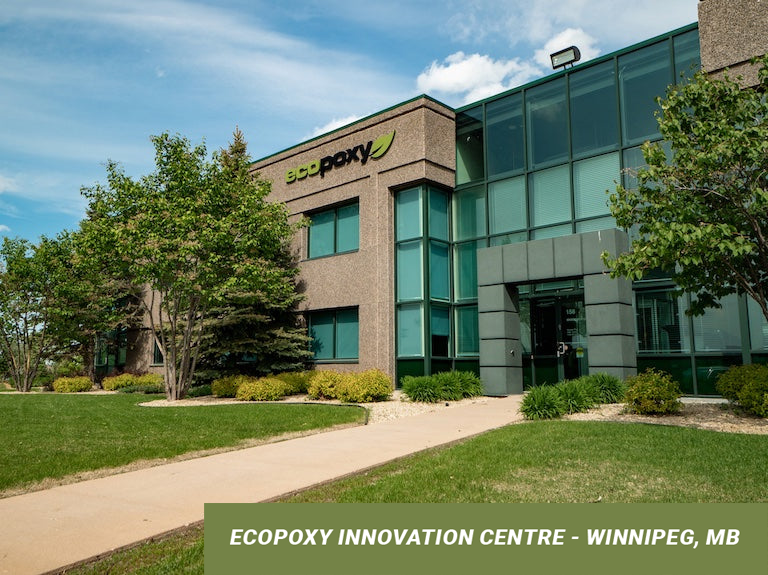 Farming has been our livelihood for generations, but as in any industry, we learned that to survive today's economy, we had to adapt and diversify.
We brought together a skilled team of chemists, engineers, and technicians at our Innovation Centre in Winnipeg to develop solutions that incorporate bio-based ingredients in epoxy resins without sacrificing the workability and the overall quality of the product.
In the years since, our company and brand have grown more than we had ever imagined possible. With our head office in Manitoba, Canada and distribution center in Florida, EcoPoxy serves a diverse global market through a constantly expanding network of retailers worldwide.
Our line of products inspires and empowers you to imagine the creative possibilities while exploring the woodworker or artist within you. We aim to continue providing solutions incorporating annually renewable resources in epoxy systems that support the business's long-term growth and goals.
A Message From Our CEO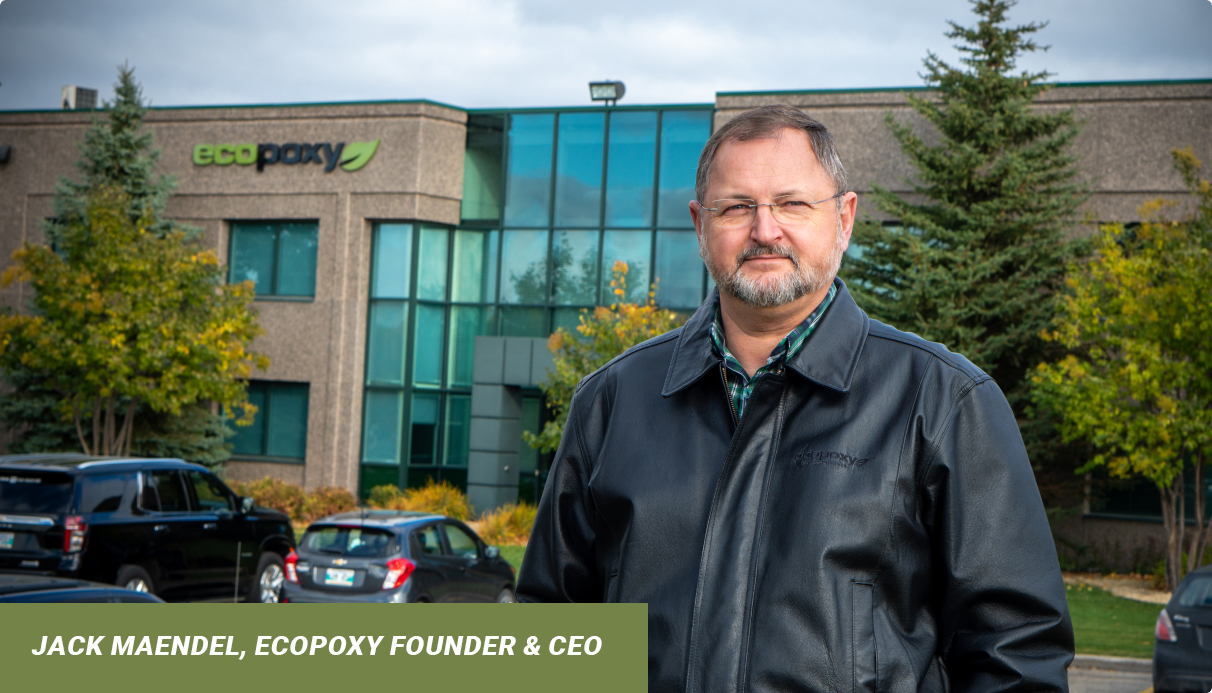 "We think our customers are some of the world's most talented woodworkers and artists, and at EcoPoxy it's our honor and privilege to provide them with premium epoxy products and accessories; to inspire and empower them to use their creativity to the fullest. At the same time, we maintain our commitment to environmental responsibility and stewardship by embracing innovation, and striving to continually improve the bio-content of the epoxy systems we produce." - Jack Maendel
Our Core Values
Inspirational
We bring new perspectives and inspire others to see beauty.
Innovative
We create solutions by investing in education and research.
Family-Focused
Community and connection are at the core of how we operate.