Samuel Daigle
So what does an Acadian, a family doctor, a city council member, and an outdoor tour guide living in New Brunswick have a passion for?
Woodturning
We bet that wasn't the answer you were expecting. It sure wasn't for us when we learned a little more about EcoPoxy user Samuel Daigle.
A few years ago he retired his stethoscope and changed the way he improved wellness for others. Through his nature tours business, he was able to spend time in the outdoors and provide people with a dose of the best kind of medicine - fresh air and movement. 
During 2020 and 2021, the pandemic hit hard and he was forced to pivot towards one of his other passions - woodturning.
"Life is too short to do something you don't like!"
One of his most memorable moments was in his Grandfather's workshop when he was around 5 years old. He would hang around and make small items like birdhouses which lead to taking wood carving courses and now, he's a woodturning master creating unique pieces with the incorporation of EcoPoxy.
"EcoPoxy has opened so many doors for what I can create, I can use leftover pieces and have virtually no waste, not to mention create pieces that can't be machine-made."
Samuel's been using EcoPoxy FlowCast for around 2 years and although he's tried other brands, he keeps returning because of the low odor, low bubble, compatibility (with any kind of colorant), and eco-friendly nature of the product.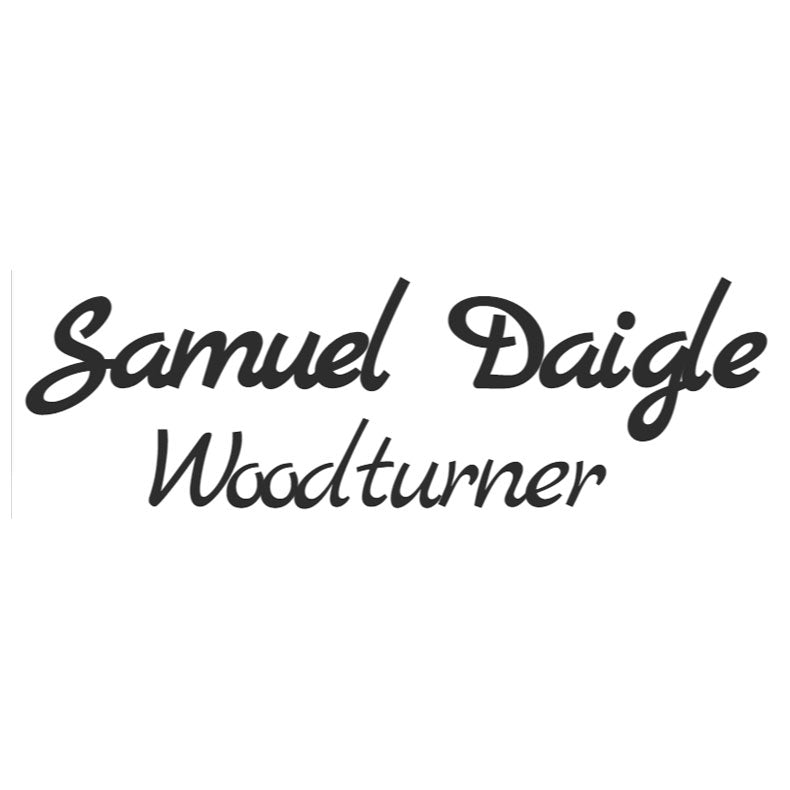 Samuel Daigle
Woodturner
If you're looking for some uniquely Canadian gifts, take a look at his page. We love his pens and wine glasses - and for those who are missing traveling - check out his one-of-a-kind World Globe.
Visit website