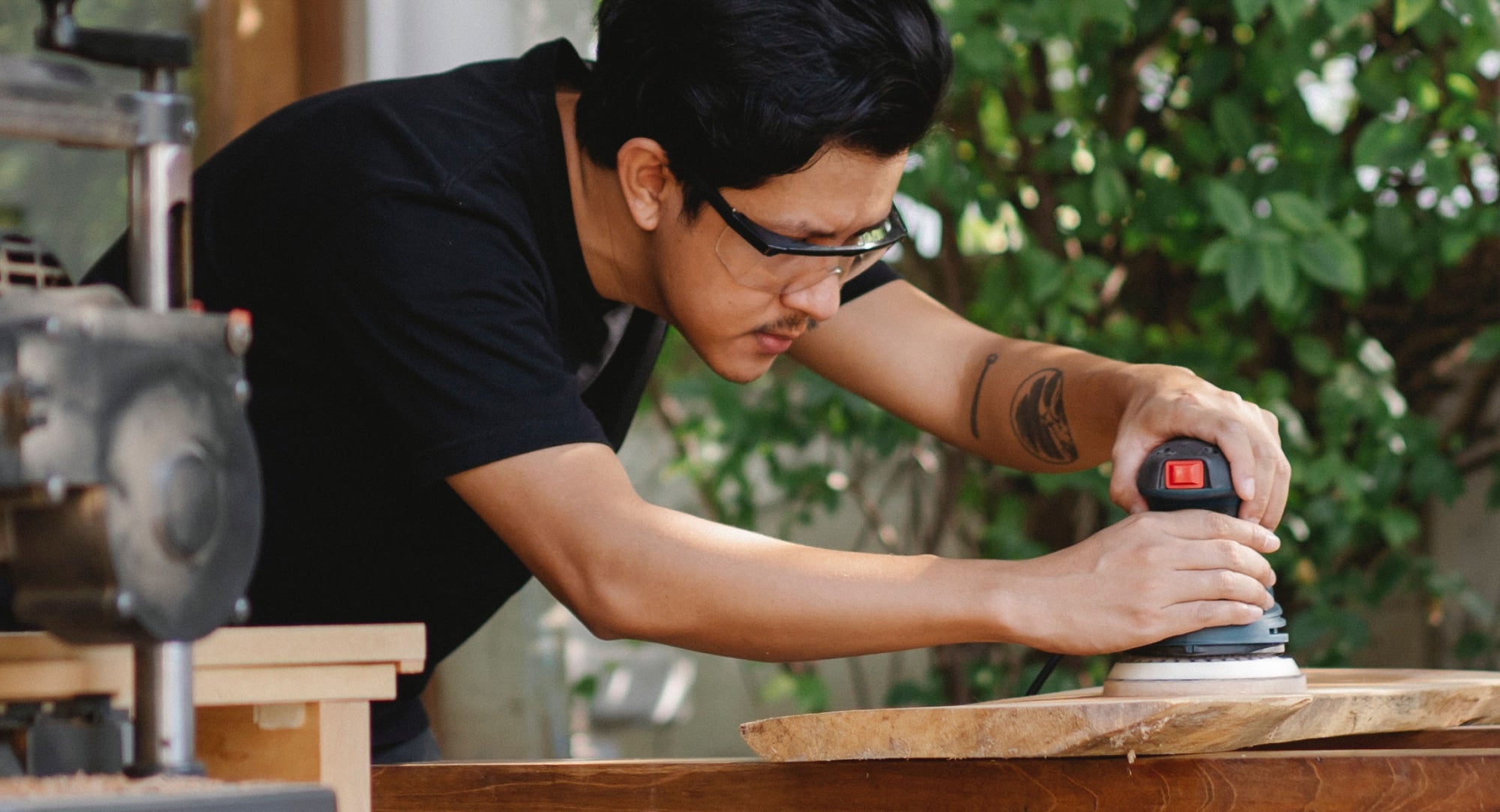 Professional Volume Pricing Program
Grow Your Business With EcoPoxy's Premium Bio-Based Epoxy Systems
Apply Now
Our program is designed for qualified high-volume customers. As an approved high-volume customer you will receive preferred volume pricing.
Frequently Asked Questions
What are the requirements to join the program?

You must be a business that creates products using epoxies.
You must purchase and maintain a volume of EcoPoxy products.

Start-ups are encouraged to reach out still. You can either buy directly from us or we can create a partnership with a retailer near you.
Who do I contact to apply?

Apply here and a team member will reach out to you shortly.
What size does my order have to be to qualify?

We do not have specific size requirements to qualify for Professional Volume Pricing when buying our epoxy resin in volume. Please contact us to discuss pricing options for your order.
Why should I choose EcoPoxy over other epoxy wholesale resin suppliers?

Our team develops, tests, and uses our products to ensure we are offering high-quality products that perform the way we promise every time.
EcoPoxy ensures you will always receive the knowledge, resources, and tools to help you grow creatively and professionally.
Apply Now
If you are interested in taking advantage of EcoPoxy Professional Volume Pricing or learning more about our product line, simply fill in the form below.
Testimonials
What do our customers have to say about working with EcoPoxy?